ELS Systems are the ultimate in security and response.
The ELS Models are designed to meet the security requirements of a wide variety of weapons. The steel frame is a one-piece construction that eliminates welds and provides for maximum durability and strength. Its matte-black finish is functional, attractive, and fits into the interior color scheme of any vehicle. Padded weapon brackets are bolted into the frame in grooved slots, allowing weapon alignment and adjustment.
The ELS Series come in eight basic rack models, accommodating the most commonly used law enforcement weapons. All ELS models are adjustable for proper weapon seating, and are attached with specially constructed mounting hardware, which allows for quick and easy installation.
Each locking device comes complete with a 10-Second Timer delay, Activation switch and Mechanical Key Override. The locking device assembly provided with your order will be determined by your specified weapon of choice.
Steel Construction
– High quality and durability for officer safety
Trigger Guards / Anti-Activation Guards
– Standard and high security available
Electronically Released Locks with Timer Delay and Push Button
– Allowing access to weapon for 10 seconds without holding release button
Key Overrides
– Choice of Handcuff, Standard or Barrel keys in the event of electrical failure
Adjustable Components
– Allows for proper weapon placement
Padded Weapon Brackets
– Protects weapons from maring and wear and maintaining a rattle-free environment
Driver-Side Out is Standard Orientation
– Passenger-Side Out available upon request on most models
Transferable Between Vehicles
– Allows for safe, convenient and easy transfer of weapon mounts between patrol cars and fleet replacement vehicles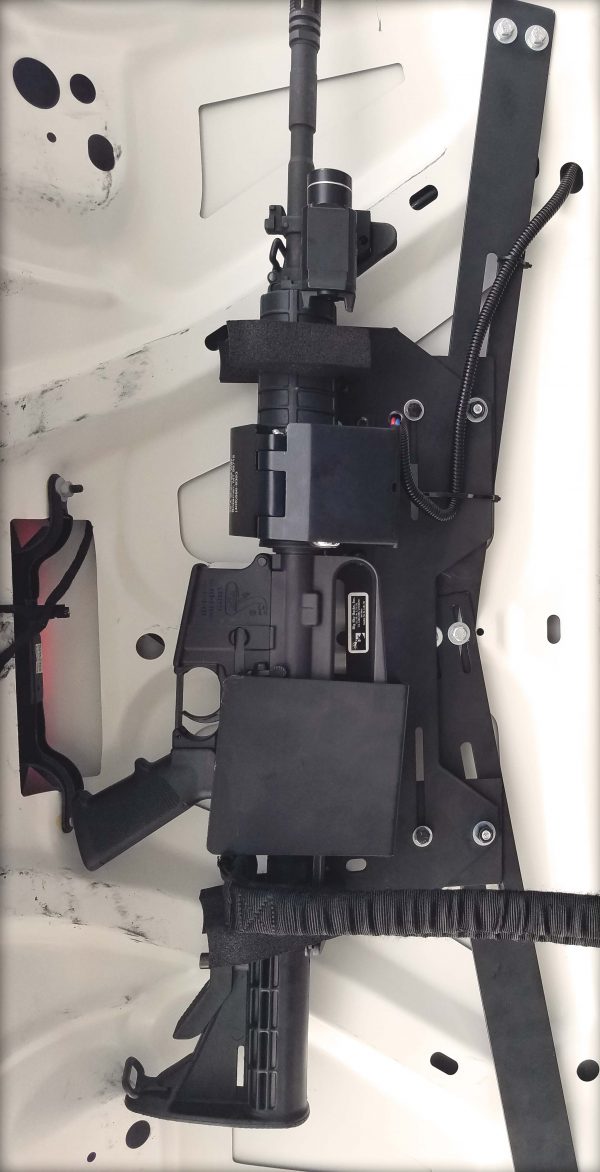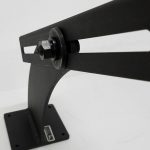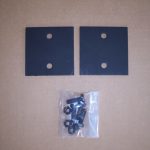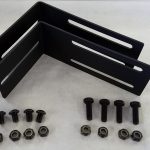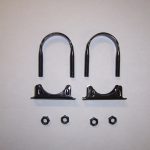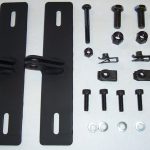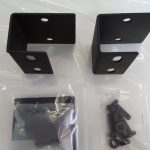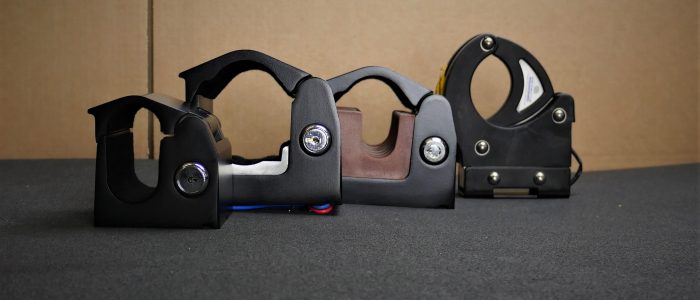 Just need locks? Buy the best – the ELS-600 Series. Includes push button switch. All locks are available with a choice of key override options:
A – Handcuff
B – Standard / Flat
R – Barrel